feelin' good in the Alpegg Chalets
Your holiday home in the Kitzbühel Alps
Arrive and enjoy. Let your adventurous day pass comfortably revue - the natural biotope, in the bio sauna cube and on your sun terrace with a view over the surrounding Tyrolean mountain range. Relax with a massage in the privacy or let our make-up artist create you a new look.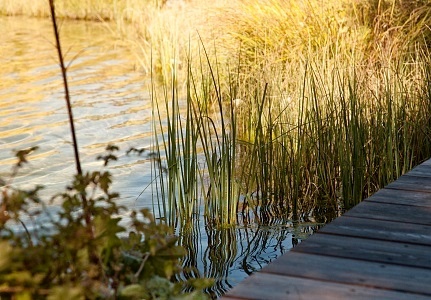 Natural biotope with a various flora.
A fantastic feeling. The first sunrays buttons on the ridge of the local mountain range Loferer Steinberge. Gradually they are reflected in the gentle fresh water in front of your chalet. The diverse aquatic plants take care of the natural regeneration of the biotope. Treat yourself to a refreshing morning greeting on the crystal clear pond.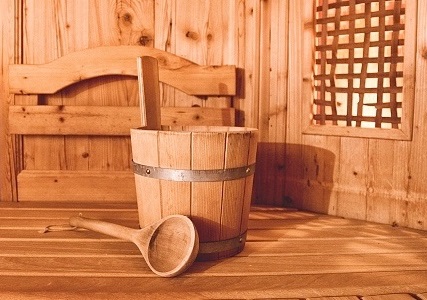 Bio sauna cube.
Find after an eventful day relaxation and regeneration in the bio sauna cube on the terrace in front of your chalet. In the sauna, we use the oldest of natural remedies: alpine herbs directly from our Tyrolean mountains.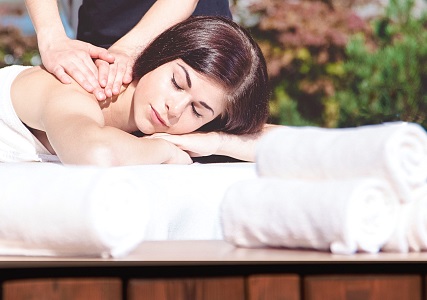 Soothing massages.
Vitalize your body and mind with a traditional massage, a soothing reflexology massage or a lymphatic drainage massage in your chalet from your personal masseur. By appointment. Cost: € 65,00 per hour.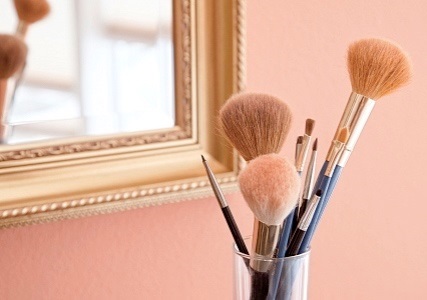 Beauty & Styling.
Our professional hairdresser and makeup artist Patricia of Plan P creates you an individual and awesome look in the privacy. This additional beauty range you can book at any time in the Alpegg Chalets.
Good-morning bread service.
Our local master baker Mr. Decker himself brings you your buns direktly to your holiday home. From 7 am pastries, croissants and bread are waiting for you in front of your chalet. Spelled, rye, wheat or whole grain. Choose from a wide range of regional breads and pastries to choose from.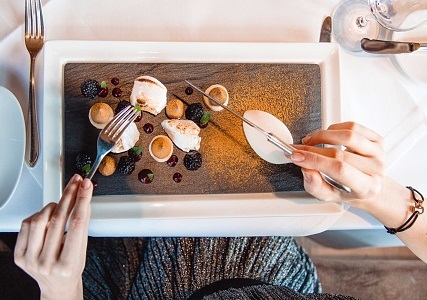 Home cooking.
From candlelit dinner on star level up till being together with your family or friends. Top chef Dietmar Amtmann from Heat Cooking or nutrition coach Lisa Hauser of "Koch mit Herz" coddle you with great meals. Whether on star level or healthy variations. Sit back and let us spoil you by your private chef in the chalet. Please register in advance.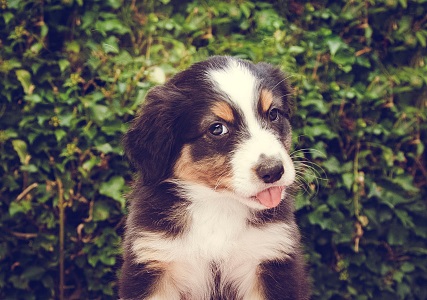 Holidays with your pets.
Spend the best time of the year together with your loved ones. Even your four-legged friend is one of them. Just let us know if you want to enjoy your vacation in the ALPEGG CHALETS together with your dog.