location & arrival
How to reach us
Arrival by car
You reach the Alpegg Chalets from Munich over the highway Munich in direction to Innsbruck A93. You have to depart at 59 "Oberaudorf - Kössen - Waidring".
From Salzburg you take the highway A1 or A10 till depart "Salzburg West", or over the border of Austria and Germany on the A8 till to the depart "Bad Reichenhall". Follow the street B178 in direction to "Lofer/ Innsbruck" until "Waidring".
From Innsbruck choose the A12 in direction to Salzburg/ Germany. Depart at 17 "Wörgl Ost". Then you take the B178 in direction to "St. Johann in Tirol - Waidring".


Carfree holidays in the PillerseeTal - Kitzbüehl Alps.
The regional bus in the PillerseeTal brings you from the Alpegg Chalets in Waidring to the other four villages St. Ulrich am Pillersee, St. Jakob in Haus, Fieberbrunn und Hochfilzen and back for free. Your guest card of the Alpegg Chalets is your ticket for the free transfer in the whole Kitzbühel Alps Region.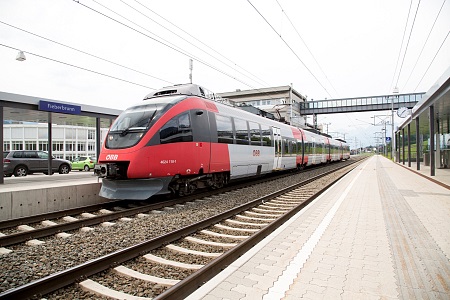 Arrival by train.
Fast. Relaxed. Jam free.
Travel to the railway stations St. Johann in Tirol or Fieberbrunn by bus for free.
With your booking confirmation you get a free transfer from the station Fieberbrunn to the Alpegg Chalets with the regional bus. Transport from station St. Johann in Tirol is by bus or taxi possible.
The Alpegg Chalets are located 150 meter next to the bus station.
Your guest card ist also your ticket for the train and you can use it in the whole Kitzbühel Alps from Hochfilzen over Kitzbühel until Wörgl.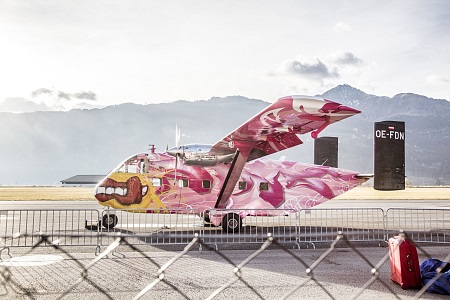 Arrival by plane.
The Alpegg Chalets are nearby three international airports.
Airport Munich, about 1h45 by car, 160 km
Airport Salzburg, about 1h00 by car, 48 km
Airport Innsbruck, about 1h30 by car, 110 km